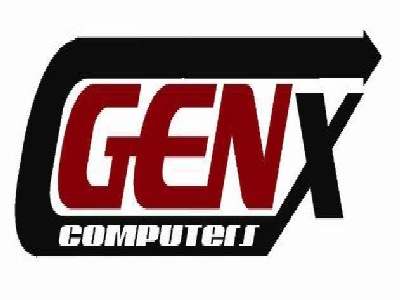 Thank you for visiting our Internet site. As an up-to-date business, our goal is to provide you the "Best Customer Sales & Service," all at affordable prices.

Our company offers an entire spectrum of services. We Sell & Service Computers and Laptops, provide ON-SITE Services, Sell Parts, and Accessories.

Please continue to visit our website, as we are constantly updating to meet your needs. We want to provide you the opportunity to stay in touch with our company and our services.

You can reach us at 1-361-854-GENX (4369) Hours: Monday - Friday , 10am - 6pm (CST)

Or visit us at our location: GEN X COMPUTER Sales & Services 5230 Kostoryz Rd., Suite #17 Corpus Christi, TX 78415

We look forward to doing business with you!